[NEWS] I AM THEY Announces Changes To Group Lineup
Pop-acoustic group I AM THEY has announced some changes in band members in the new year. The group took to social media this past week to announce that Jon McConnell (vocals/guitar/keys) has exited the band due to health concerns. In April 2019, I AM THEY shared that Jon had been in and out of the hospital due to heart problems. As Jon steps away from the project, singer/song-writer Brandon Chase has been named an official member of I AM THEY, alongside Abbie Parker (vocals/harmonium), Matt Hein (vocals/guitar/mandolin), Justin Shinn (keys/banjo) and Sara Palmer (drums).

I AM THEY@IAMTHEY · 17 Jan 2020
Friends and family – We wanted to update you on a member change as we enter the new year. We're excited to introduce Brandon Chase as our newest "THEY". Brandon is an incredible singer and songwriter originally from Texas.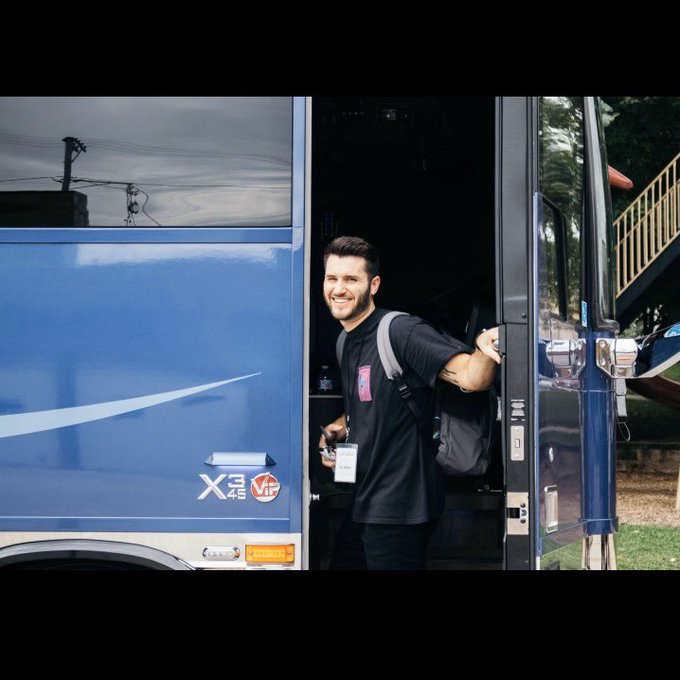 He has been making music in Nashville for a few years and you *may* have even seen him on Team Blake 😉
Brandon has been playing with us since August of last year and is now working with us on our next album!520:29 – 17 Jan 2020